Book a Wine Tour
and get a
$20.00 Off*
 *Wine Tour Only.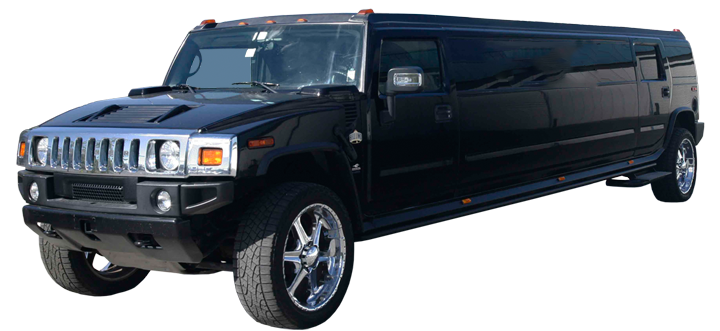 Book with us!
My Limousine Services
Our luxury tours are 100% customized and tailored to your tastes and needs. You'll have a private chauffeur; enjoy VIP wine tasting at top Sonoma and Napa wineries; dine in the most exclusive restaurants; and take in captivating scenery of lush vineyards. We can pick you up at any location with one of our many luxury vehicles and safely drive you to and from the valley wineries. Enjoy the company of a knowledgeable local wine tour guide at the wheel, sit back and relax, and take advantage of the most elegant and safest method to enjoy our outstanding Sonoma and Napa Wine Tours. Let us be your designated driver for the day! Sonoma and Napa Wine producers want you to have fun and return to our Wine Country. Your source for authentic wine and culinary experiences in Sonoma and Napa.
Deepen your Sonoma and Napa wine knowledge with top wine experts. Wine and culinary explorations filled with memories for a lifetime. Wine tasting can be as casual as a visit to a wine bar or as educational as a private tasting supervised by one of the world's most successful winemakers. Guests can now enjoy wine tours to Sonoma and Napa wineries, bed and breakfasts, restaurants, and both historic and tourist destinations with a designated driver that knows Sonoma and Napa Wine Country. Whether it is a corporate outing, romantic rendezvous, wedding, anniversary, birthday, or night-on-the-town; let us assist you in the coordination of a memorable outing. Bring us your own itinerary or have our experienced staff assist you in the creation of one! Customers appreciate the way we take care of the details, from the beginning of the process to the end of the Sonoma and Napa Valley wine tour.
Whether you are a repeat customer or new, we encourage you peruse our website. If you like what you see, just give us a call or an e-mail. We'll be happy to customize a Sonoma and Napa wine country day for you. Our Sonoma and Napa Wine Tours is an exciting service offering the opportunity for Tasting and Tours to the outstanding Winery's in Southern California. Using our Limousines and our experience in providing quality service, you are sure to enjoy the many wonderful packages as you tour the Beautiful Sonoma and Napa Wineries. Follow the trail of the vine as it winds through some of the most picturesque towns in Southern California. The Sonoma and Napa Wine Country is a unique collection of so many acres of vineyards each ready to welcome you with hospitality and exceptional award winning wines.
We can accommodate small and large groups alike, and each tour can be tailored to suit your needs. If you don't see a wine tour that interests you, we can customize one for you. We'll provide the transportation and handle the logistics so you can relax and enjoy your day. All of our drivers are courteous, licensed and registered. We promise to make you feel right at home in Sonoma and Napa Valley Wine Country. We are a full service wine tour company, independent of any winery, committed to providing professional, knowledgeable guides and the utmost in customer service. Reserve a place on our limousine, or schedule a departure from your front door for a private group outing coordinated by a wine country insider. Our professional Sonoma and Napa Winery Tour staff is ready to provide you with outstanding service. From the time you contact us to reserve your vehicle and plan your tour, to the time we drop you at your final destination, we want your experience to be memorable.
Here are some of the services we provide:
Wine Tour was last modified: April 26th, 2016 by