Book a Limo Tour
and get a
$15.00 Off*
 *For Tours Only.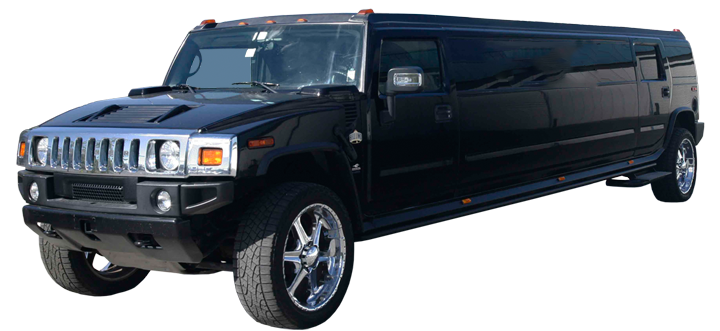 Book with us!
My Limousine Services
Whether you are in need of limousine services, we want to make your event fun, comfortable, and carefree. When we come to pick us you and your party, you will be greeted by an impeccably dressed, professional chauffeur, and be escorted into a state of the art limousine. Wherever you go from there, you will be riding in comfort and luxury, and you will show up for your event in style.
If you are planning an extensive vacation, why not take it in the ultimate style? Rent private tour limousines and make sure that no part of your trip is wasted in uncomfortable cab rides or frustrating rental cars. Those looking to rent a limo for extensive tours of a city or countryside can do so with our Private Tour Limousine, giving themselves and their friends and family a no hassle vacation.
Our limousines can be booked for long periods of time and many companies offer long term schedules for vacation sports. Check out My Limousine Service rentals for bigger areas or limo service for touring areas, and make it a vacation to remember! Now you know the best way to be touring the city or countryside is in private tour limousines.
Here are some of the services we provide:
Limo Tours was last modified: April 26th, 2016 by