Book a Prom Limo
and get a
$20.00 Off*
 *Proms Only.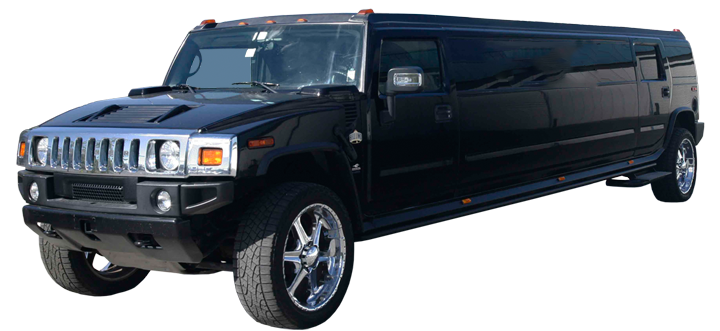 Book with us!
My Limousine Services
The annual tradition for high school students of the year end prom dance demands a sense of style that outdoes the ordinary. In that spirit, many students look to rent prom limos to take their date and their friends to the dance in style. Those looking for limo services should know that the dates of the dance are among the busiest for limo service companies considering the deluge of weddings in addition to prom, so it is necessary to book early. Weeks if not months are needed to determine proper schedule and size of the limos for hire, so do not leave it to the last minute! Limo rentals are different for different occasions, and Prom Limo functions are not the same as limousine rental for wedding services or corporate limo transportation.
A Prom Limo as well as any limousine night on the town – charges are by the hour, some will use it as transportation to restaurants beforehand or to a party afterwards.
For prom limo rental, it is necessary to ensure you and your friends have an exact plan for the night so that nobody is left behind. Make it the best prom ever with a classy, luxurious limousine rental.
Here are some of the services we provide:
Prom Limo was last modified: April 26th, 2016 by