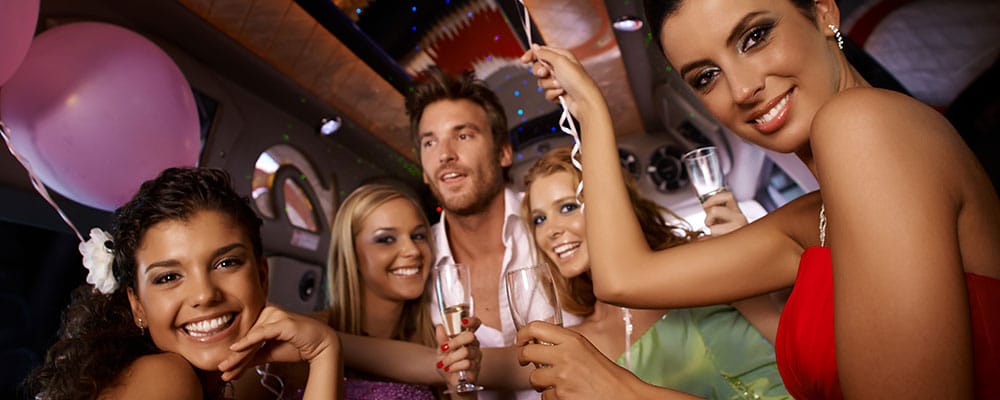 Book a B-day Limo
and get a
$20.00 Off*
 *Online Only.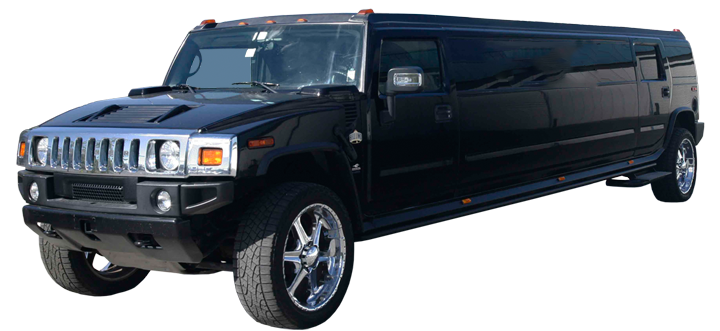 Book with us!
My Limousine Services
If you are having a birthday party, call Birthday Limousine Rental today to assist you in making it a very special day. For the over 21 crowd, Birthday Limo Service has the perfect limo to take you and your guests out for a night on the town. Make parking and traffic one less thing you have to worry about, as your private limo takes you wherever you want to go in on your birthday. Our vehicles come stocked with ice, glasses, and complimentary soda and water. We know where the hottest clubs are and our knowledge of the nightlife can help you avoid cover charges and long lines. Why not treat yourself to something special and rent ? Birthday limousine. Are you looking to treat yourself to something special? What better way then ? Birthday Limousine rental from My Limousine Service.
Birthday Limousine Services are also available for return journeys and we will also provide birthday banners and balloons, your birthday only comes once a year so book with My Limousines and we'll be sure to make it a good one. We now offer specials on all birthday limousines. Your birthday limousine will be furnished with balloons and banners if your wish just for you with that special birthday touches. Are you looking to treat yourself to something special? What better way then ? Luxury Limousine rental from Birthday Limousine Deals. We will do our utmost best to make sure that you have a wonderful time from the moment we pick you up to the moment we drop you off.
We are sure that with our dedication to service we will exceed your highest expectations. We have Limousine in all shapes and sizes so you can spend the night drinking champagne with your friends while you sit in the stretched SUV limo. Make all your friends be shocked in excitement when they see you have booked the black hummer limo. If you are interested in cruising in and then go to your favorite restaurant, whatever you request we will deliver in our Luxurious Limousines. Birthday Limousines is your ultimate Birthday Limo Service.
Here are some of the services we provide:
Birthday Limo was last modified: April 26th, 2016 by